Protecting and restoring unique upland habitat and its endangered wildlife
Who We Are
Who We Are
About The Philip Wayre Upland Trust
Founded in 1994 by the naturalist and conservationist Philip Wayre, the Trust is a charity dedicated to protecting and restoring unique upland habitat and its endangered wildlife.
Our Key Aims / Objectives
To conserve threatened upland wildlife and associated flora and fauna for the public benefit
To protect and restore moorland habitat increasing biological diversity
To raise public awareness of the value of conservation and restoration of upland habitat and wildlife
To promote research and scientific study of upland ecology to provide evidence for future sustainable management
More About The Trust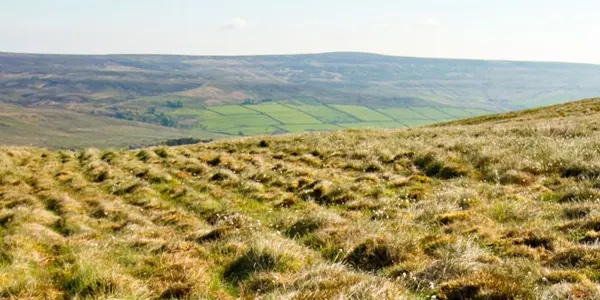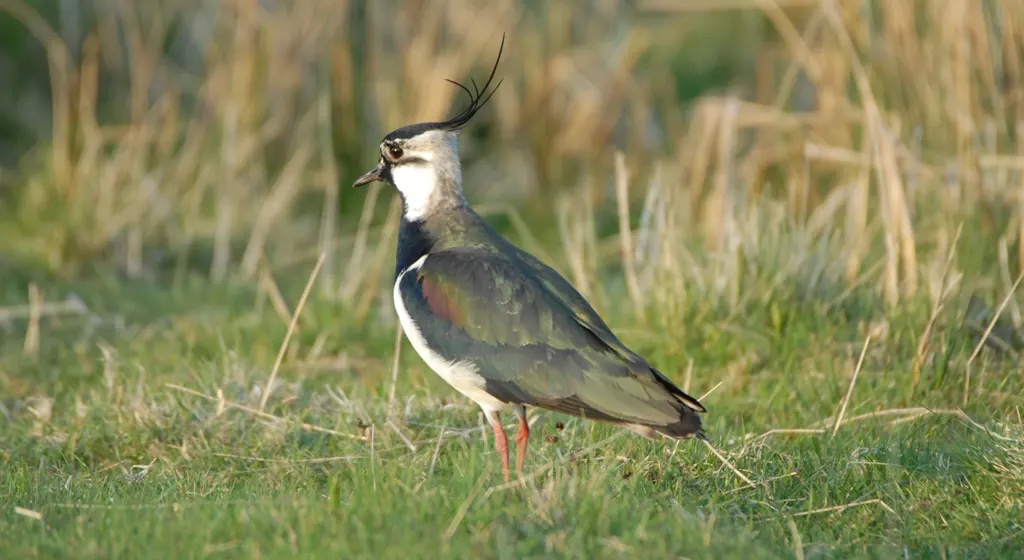 What We Do
What We Do
The Philip Wayre Upland Trust owns and manages two upland sites in the North Pennines, Lintzgarth Fell and Thornhope Moor.
Covering approximately 800 acres in total, these sites are home to various threatened upland species, including black grouse, lapwing and curlew. The Trust's mission is to identify workable conservation solutions which sustain and restore the balance of upland ecology while supporting threatened target species.
Ongoing Projects
Dwarf shrub regeneration
Blanket bog restoration
Wader and rush management
Black Grouse monitoring
Grey Partridge supplementary feeding
Read More About What We Do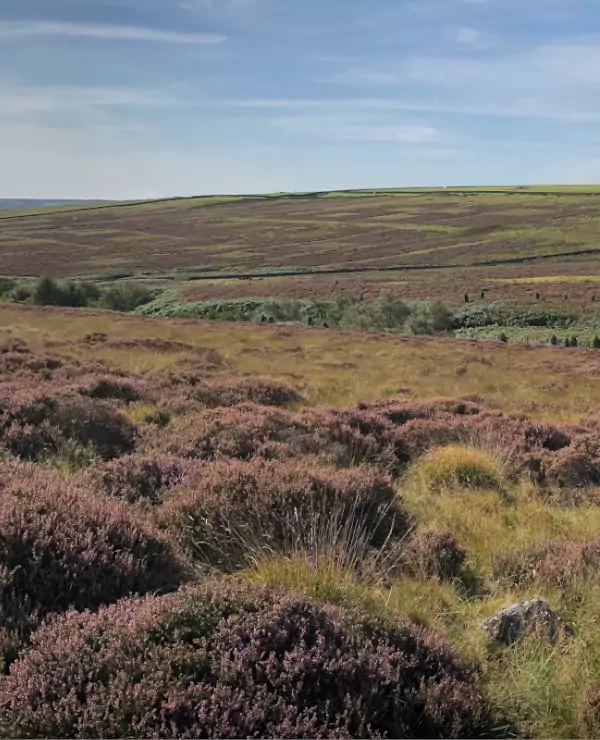 Why We Do It
Why We Do It
Conservation of endangered upland wildlife
Over the last century, the numbers of black grouse and waders have declined dramatically due to habitat loss, climate change and predation. If their habitat is not protected and in many areas restored, they will be lost from the uplands, and their already declining numbers will decrease even further.
We take part in important scientific projects to produce scientific data which provides the evidence needed to carry out sound sustainable management of this upland wildlife and the countryside.
Protection and restoration of unique upland habitat
Small projects to enhance the environment contribute to a substantial overall difference. Conservation is a balance that can be achieved by understanding and working with natural processes. The Trust hopes that achieving a greater understanding of the upland ecology can inspire the next generation of conservationists and nature lovers to continue this vital work.
More About Why We Do It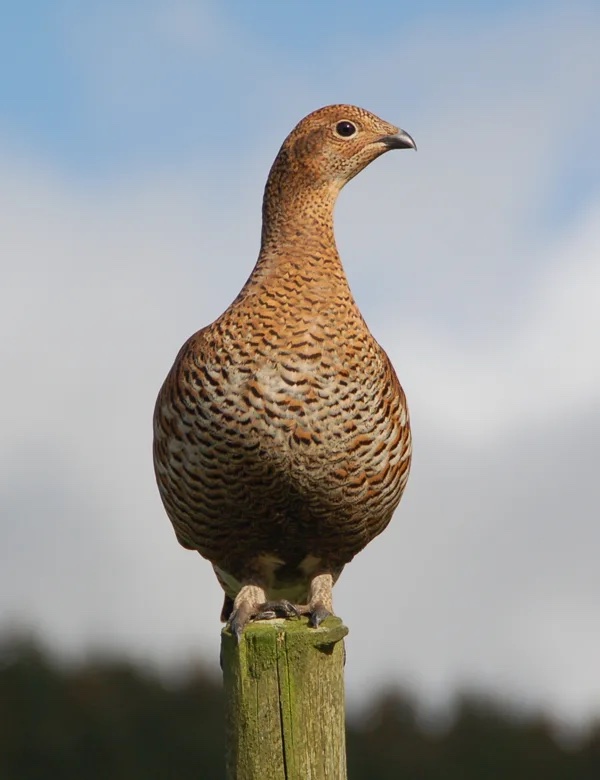 How We Do It
How We Do It
The Philip Wayre Upland Trust benefits from the hard work of volunteers and the knowledge shared by working partnerships to increase habitat diversity and protect vulnerable species on both its reserves.
Management Methods
Rush Cutting
Heather Burning / Cutting
Wader Scrapes / Ponds
Tree Planting
Bracken Control
Managed Livestock Grazing
Dry Stone Walling / Fencing
Public Access
Predator Control
Read More About How We Do It