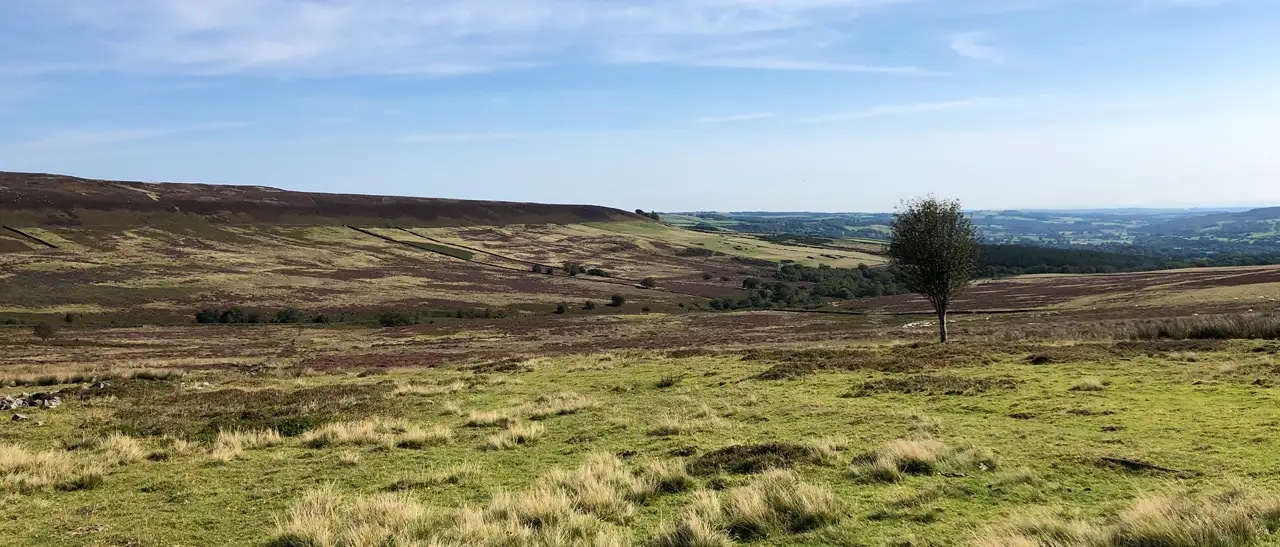 The Philip Wayre Upland Trust is a conservation charity dedicated to protecting and restoring upland habitat and its endangered wildlife.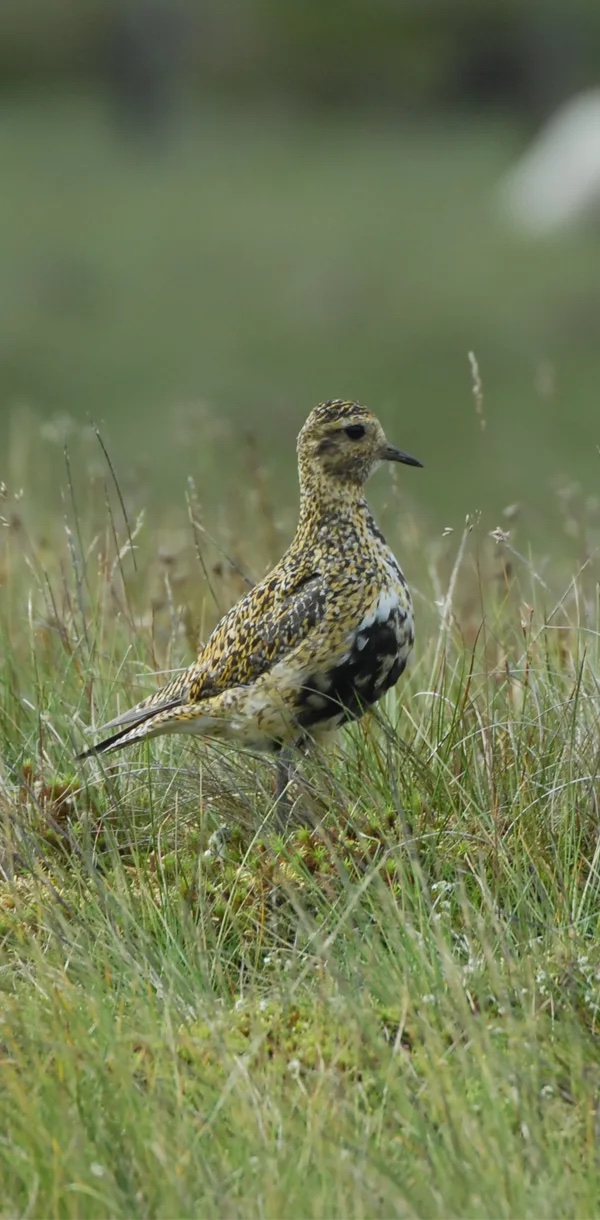 About The Trust
The Philip Wayre Upland Trust was set up in 1994 by naturalist and conservationist Philip Wayre who also founded the Otter Trust which successfully completed the otter reintroduction programme in the rivers of eastern and central England.
Philip's vision for the Trust was to reverse the decline in numbers of rare and vulnerable upland species such as black grouse, curlew, golden plover, lapwing and other breeding birds by restoring and preserving their unique upland habitat.
However, Philip understood that while working on long-term conservation and restoration aims to achieve this vision, it was vitally important to inspire other like-minded people and organisations to protect and care for these unique uplands and their wildlife for future generations.
The Trust aims to raise public awareness of the importance of conservation and is involved in working partnerships with scientific groups using our unique upland sites for research to prevent further decline of our red-listed upland species.
The Trust has four volunteer trustees and is fortunate to benefit from hard-working volunteers. We own two beautiful isolated upland sites in the North Pennines which have a wealth of flora and fauna where we have a management and restoration programme as well as on-going research projects.
Access to both sites is not straightforward but we are keen to share our work and knowledge with others who are interested and to this end, visits can be arranged by contacting enquiries@philipwayreuplandtrust.co.uk.
Email Us
Meet Our Founder
Philip Wayre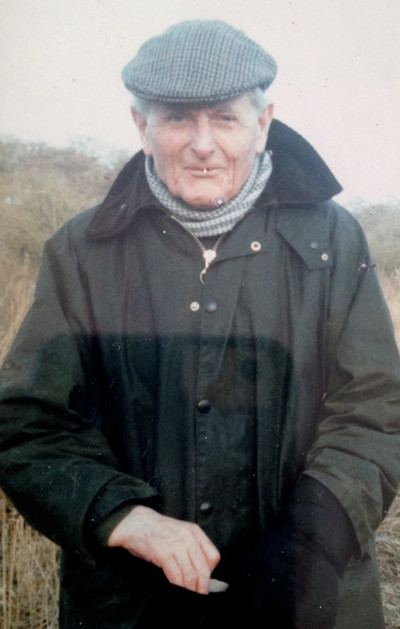 Philip Wayre (1926-2014) was interested in wildlife from a boy when he would study rats under the joists at his prep school to watching and photographing the geese on the mudflats of East Anglia as soon as he was old enough to drive.
After service in the Royal Navy in the Second World War he settled in Norfolk to try his hand at farming, something he admitted he was never good at. His passion for wildlife remained. In the late 1950's he had a slot on Anglia Television showing animals he kept and tamed at his home. This led to Philip making programmes about natural history including many for the Survival series on Anglia Television.
His collection of animals grew and in 1961 he turned his farm into the Norfolk Wildlife Park, the first of its kind in Britain. He became well known for his breeding successes of endangered species which he released back to their countries of origin. Concerned at the decline of the otter he co-founded the Otter Trust in 1971, a charity which pioneered the captive breeding of otters for release into the wild and has been credited with saving the otter from extinction in much of England.
Philip was a self-trained photographer and film-maker making natural history films and documentaries. He wrote several books and served on numerous conservation bodies. He was appointed MBE in 1994 for his conservation work. Saving endangered species continued to be his passion and during frequent visits to the North Pennines he fell in love with the wild and isolated heather-clad uplands and determined to protect and preserve the precious but declining upland wildlife and habitat. This together with his wish for others to enjoy, learn and understand the amazing variety of wildlife found on the upland Pennines led to the founding of the Philip Wayre Wildlife Trust in 1994.